Future-Powered Software Capabilities

for Razor-Sharp Operations

& Decision-Making

Future-Powered Software

Capabilities for Razor-Sharp

Operations& Decision-Making

Future-Powered

Software Capabilities for

Razor-Sharp Operations

& Decision-Making

Future-Powered

Software

Capabilities for

Razor-Sharp

Operations

& Decision-Making
01 / About Us
A matrix of the latest in financial technology, automation, and data science intelligence.
We create products and companies that are ready to become the catalysts of change in a rapidly evolving digital world.
About Us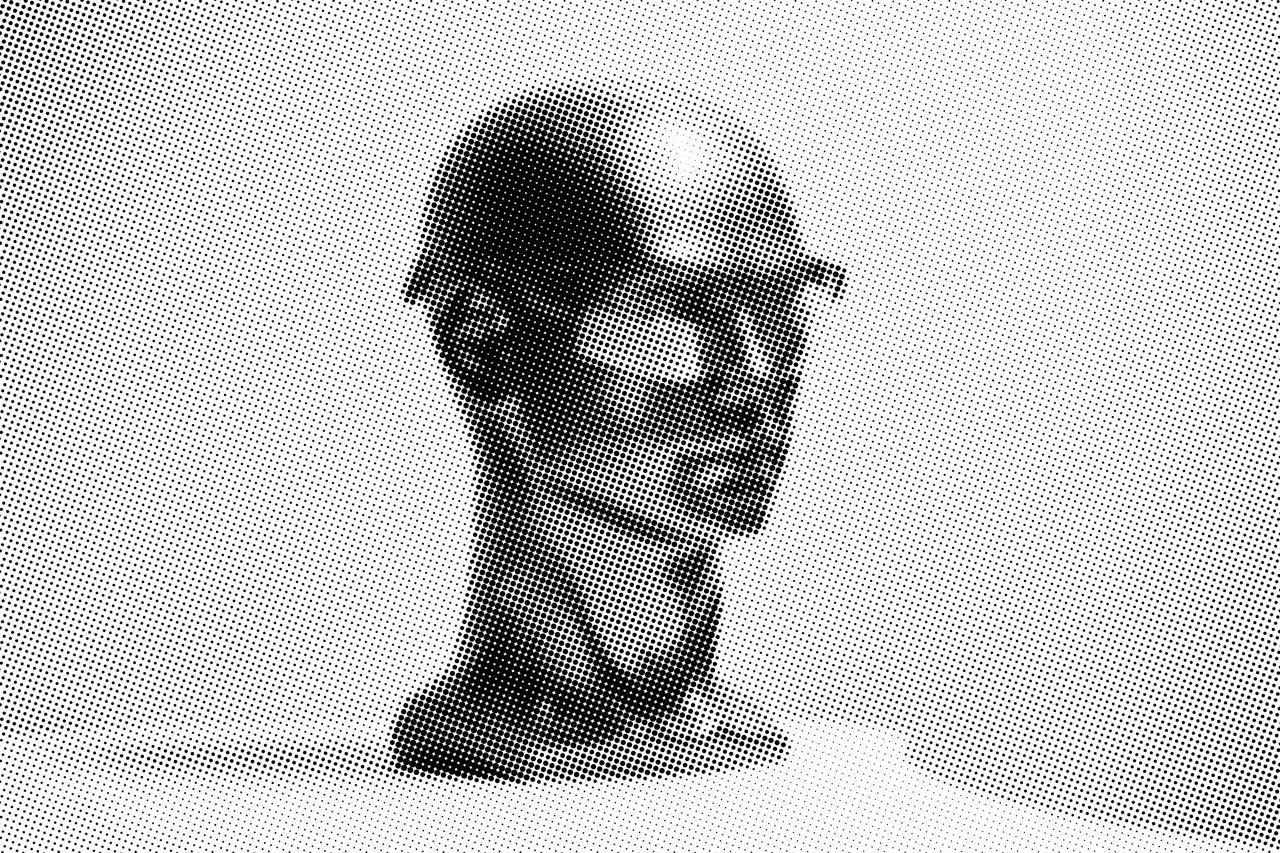 Why our Platforms?

Why our

Platforms?
We Are Continuously Developing and Improving Our Products
At Atomind Research Labs, we are always creating new digital solutions for an increasingly digital world.
Atomind Research Labs
Value Starts from the Moment You Log in
Our solutions are highly tailored to meet user criteria — which means you derive value from the time you log in.
Our Platforms
Our Platforms Are a Universal Answer to Digital Problems
Whether it's buying art, data security, asset management, or even the issuance of your own digital assets — Atomind has a platform that takes care of it.
Login/App
Secure Transactions and Communication. Always.
All of the Atomind Platforms leverage blockchain technology which allows for 100% secure digital transactions and communication.
Ready to get started?

Ready to get

started?
Contact us and let's discuss how Atomind can power up your business decisions and operations.
Get Started